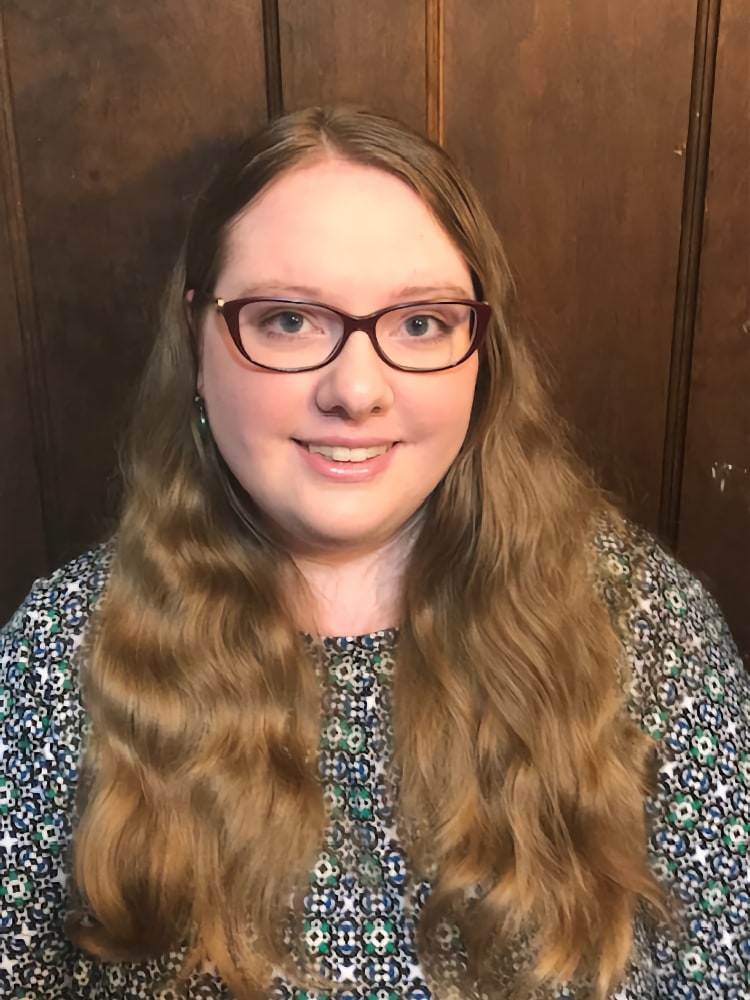 Samantha Perry is a passionate advocate for workers' rights. The granddaughter of two union stewards and the daughter of a union representative, she grew up witnessing firsthand the importance of fighting for that cause and decided to dedicate her legal career to it.
Education
A graduate of Michigan State University, Samantha attended law school at Wayne State University, where she was a recipient of the full-tuition merit scholarship. She spent her time at Wayne State serving workers and low-income people as student attorney at the Free Legal Aid Clinic, the Elder Law & Advocacy Center, and the Sugar Law Center for Economic & Social Justice. During her final year of law school, she was awarded the prestigious Peggy Browning Fellowship for labor law students, which funded her work placement at the General Counsel's office of the UAW.
Legal Career
After law school, Samantha spent two years working as an unemployment advocate at Legal Services of South Central Michigan, helping low-income workers obtain and maintain unemployment benefits during the COVID-19 pandemic and representing them in administrative hearings. She is now an associate attorney at Croson, Taub, & Michaels, where she is excited to continue fighting for workers' rights. Samantha is admitted to practice law in the State of Michigan, the U.S. District Court for the Eastern District of Michigan, and the U.S. District Court for the Western District of Michigan. She currently lives in Ann Arbor with her husband, Brian.