Protecting Michigan Workers
At Croson, Taub, and Michaels, PLLC, our experienced attorneys fight for the rights of workers and individuals. We provide skilled representation of all employees, from low-wage workers to executives. The modern worker is protected by a web of complex laws, including protections against age, sex, race, pregnancy, weight, religious, disability, and national origin discrimination and retaliation and laws governing workplace safety, family and medical leave, disability accommodations, overtime and minimum wage, employee benefits, non-compete agreements and many more. We specialize in guiding employees through this legal thicket to achieve their goals. Whether it be stopping unlawful harassment, negotiating a severance, or aggressively litigating claims in court, our attorneys have the skill and expertise needed to get results for you.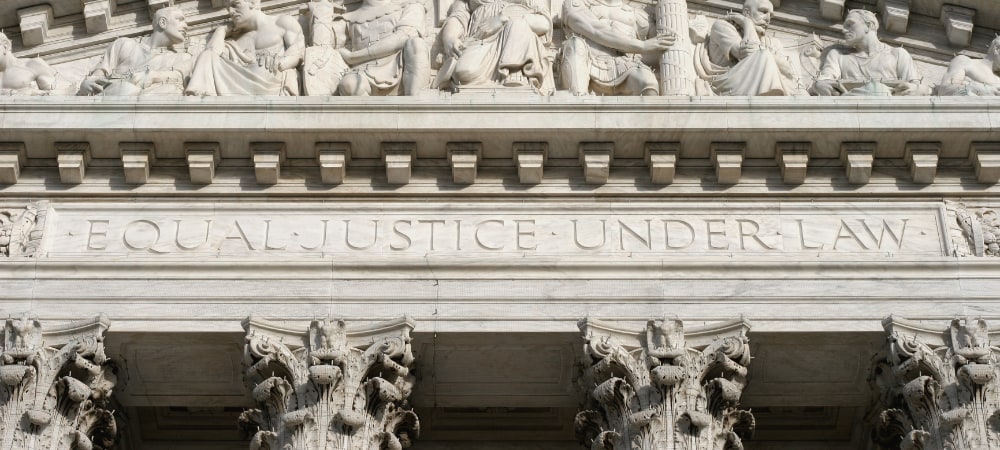 Proud Union-Side Labor Lawyers
Our attorneys serve as general counsel to a growing number of Michigan Labor Unions, providing advice and support on union administration, collective bargaining, grievances, arbitrations, litigation, and unfair labor practices before the National Labor Relations Board and the Michigan Employment Relations Commission. We are proud to represent unions as they fight for safe and fair working conditions and a democratic workplace.
Fighting For Fundamental Rights
CTM handles complex civil rights litigation for persons harmed by the government's misconduct. Our attorneys have successfully litigated First Amendment, Due Process, wrongful death, sexual assault, police misconduct, University misconduct, and property takings claims in State and Federal Courts, protecting our clients' fundamental rights under the U.S. Constitution.