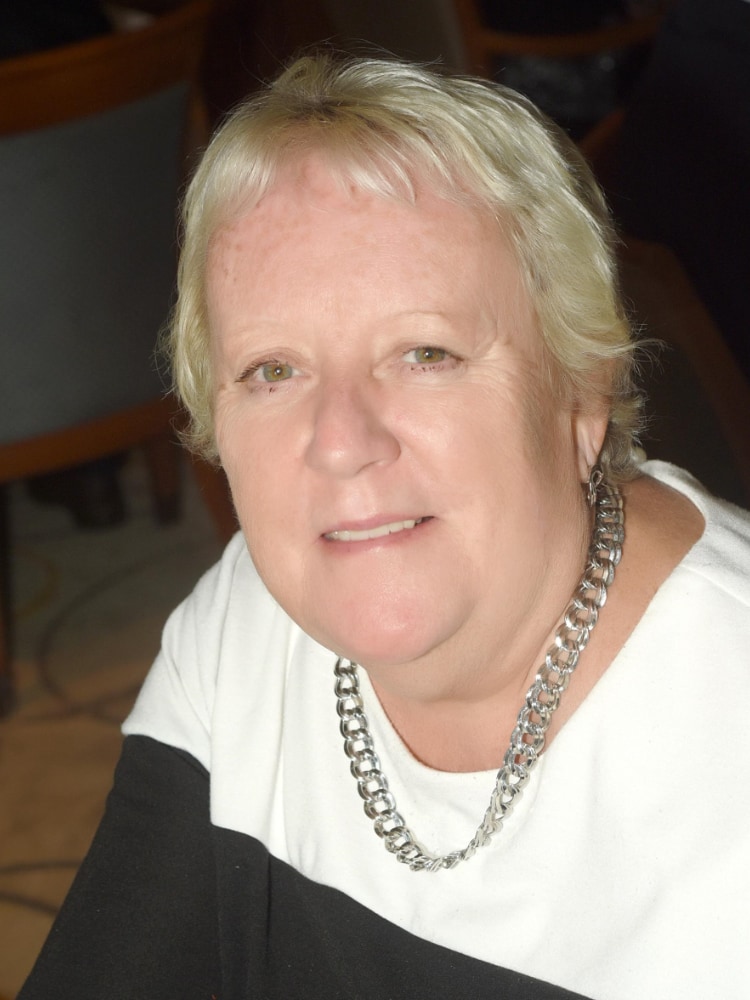 Teri offers expertise in employment and constitutional law to serve clients who have been casualties of policies or practices that violate their civil rights or deny them compensation or other benefits guaranteed by law.
Teri has spent two decades fighting for individual and worker's rights and being the champion for victims of discrimination, harassment, retaliation, police misconduct, and personal injury.
In addition to her advocacy practice, Teri's experience also includes providing legal guidance, litigating, and mediating claims concerning federal and state employment laws, drafting equal employment opportunity compliance training materials, conducting investigations of employee complaints, and drafting employment manuals, policies and contracts.
Practice Areas
Teri represents employees and civil rights plaintiffs in all areas of discrimination, harassment, and civil rights law, including sexual harassment & assault, sex and pregnancy discrimination, disability discrimination, age discrimination, race, color & national origin discrimination, housing discrimination, retaliation, family medical leave act, whistleblowers protection act, constitutional law, police misconduct, fair labor standards act, and prisoners' rights.
Education & Memberships
Teri received her law degree from the University of Detroit Mercy School of Law in Detroit Michigan. She is a member of the Michigan State Bar Association – Labor & Employment Section and practices before all Michigan state courts, the U.S. District Court – Eastern District of Michigan, U.S. District Court – Western District of Michigan, and United States Court of Appeals for the Sixth Circuit.
When she is not fighting for clients, Teri dedicates her time advocating for civil rights though her memberships in the American Civil Liberties Union, Legal Network for Gender Equity and TIME'S UP Legal Defense Fund.
​Your legal concerns are Teri's priority. She provides personal, same-day responses to your inquiries, and is available during the evening or on weekends for appointments or phone consultations. You will never be just another client and will always receive her undivided attention.
Contact Teri
Teri can be contacted through Croson, Taub, and Michaels, PLLC or:
Phone: (248) 763-6943
Email: terigorman@aol.com