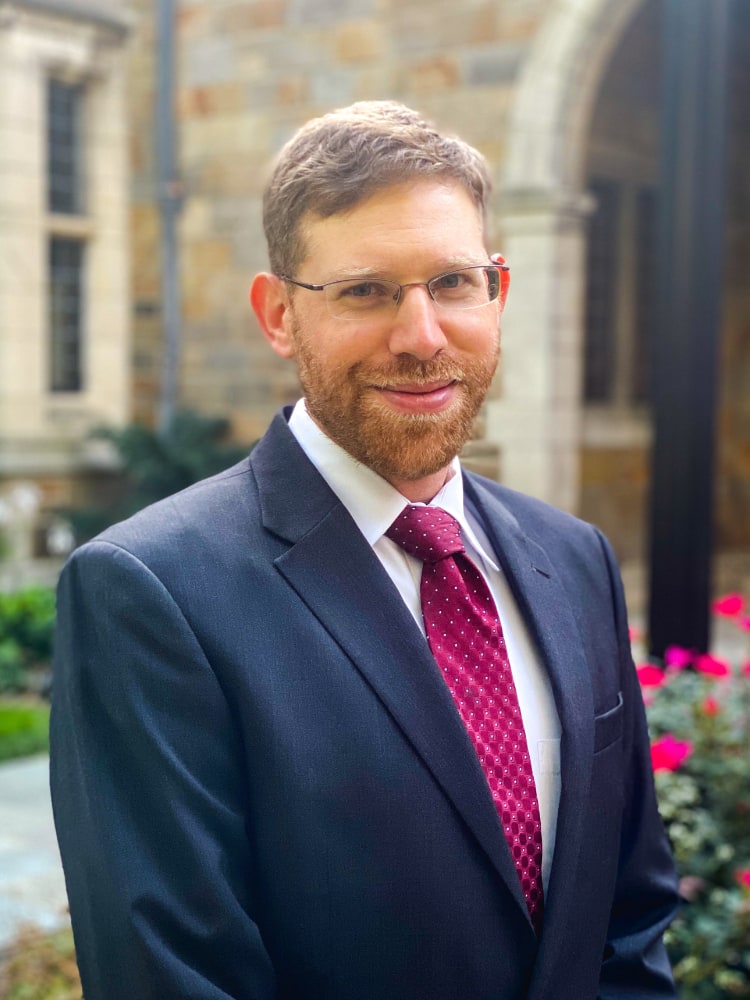 Adam M. Taub is an experienced litigator who focuses first on client needs and zealously advocates on behalf of workers. He specializes in all forms of workplace disputes, including wrongful termination, discrimination, harassment, whistleblower, non-compete, and wage and hour issues. He has also successfully represented public and private sector unions. He has represented numerous individuals and labor unions against employers in federal and state courts, as well as administrative agencies, including EEOC, OSHA, NLRB, and MERC.
Education
Mr. Taub is a graduate of the University of Michigan and University of Connecticut School of Law. While in law school, he served as a member of the Connecticut Law Review. He also received the Pro Bono award for completing the greatest number of community service hours of anyone in his law school graduating class. Other honors included receiving two CALI Excellence for the Future Awards for receiving the highest grade in a law school course.
A Passion for Social Justice
Prior to law school, Mr. Taub served as a Corps Member with City Year Boston, an Americorps program. With City Year, he tutored, mentored, and ran after school programs for inner-city students in Boston Public Schools. He also oversaw the mentoring programs at all ten City Year Boston schools and helped support other City Year projects. During his time at City Year, Mr. Taub learned the importance of helping disadvantaged people and decided to devote his legal career to fight for social justice.
Law Career
He began his career with a Detroit labor and employment firm where he successfully litigated dozens of employment discrimination and retaliation cases in state and federal court. This included winning a $187,000 jury verdict in the FMLA interference case Reeder v. County of Wayne in the United States District Court for the Eastern District of Michigan. Mr. Taub also represented several public and private sector unions. In the course of a labor dispute, he was able to convince the Court to hold a county clerk in contempt of court for violating a temporary restraining order he obtained.
After three-and-a-half years, Mr. Taub left for an Ann Arbor civil rights firm where he continued advocating for workers for nearly three years. He had numerous successes, including summary judgment wins in Sader v. ProMedica, Foster v. FCA, Bell v. Costco, and Rose v. City of Toledo. He also achieved a significant victory on behalf of public sector employees in Smock v. Martin where the Eastern District of Michigan expanded due process rights for workers. Mr. Taub also continued representing public sector unions in negotiations, arbitrations, and unfair labor practice hearings.
Mr. Taub is now a founding partner at Croson, Taub, & Michaels, PLLC where he continues his advocacy for workers. He is licensed in Michigan, Massachusetts, and Connecticut state courts along with Federal District Courts in the Eastern District of Michigan, the Western District of Michigan, and the Northern District of Ohio, and the Federal Sixth Circuit Court of Appeals.